Content Creator websites such as OnlyFans, Fansly, Alua, IsMyGirl, and more, need promotion. Just like any other product, you need to market and promote your content creators' websites. Aside from creating a creator account on websites for content creators, signing up and creating a social media profile while you build a social media following that follows your content is just the initial step to generating your revenue.
If you are selling nudes online, the best way to promote your services and increase your traffic is by using social media marketing. Adult content marketing can be a tricky business and promoting your adult content services is not as easy as you think it is.
Social media growth and building a brand presence as an adult content creator is the most important step to gathering your potential business audience. If you are not utilizing social media for building your brand presence on top creator sites you have, then now is the time.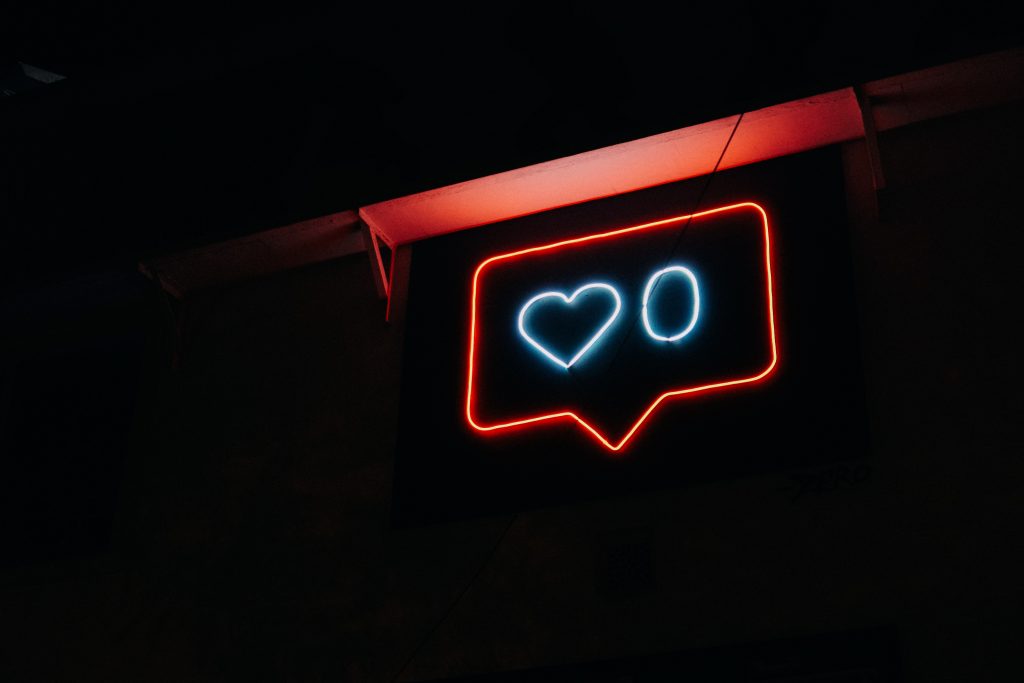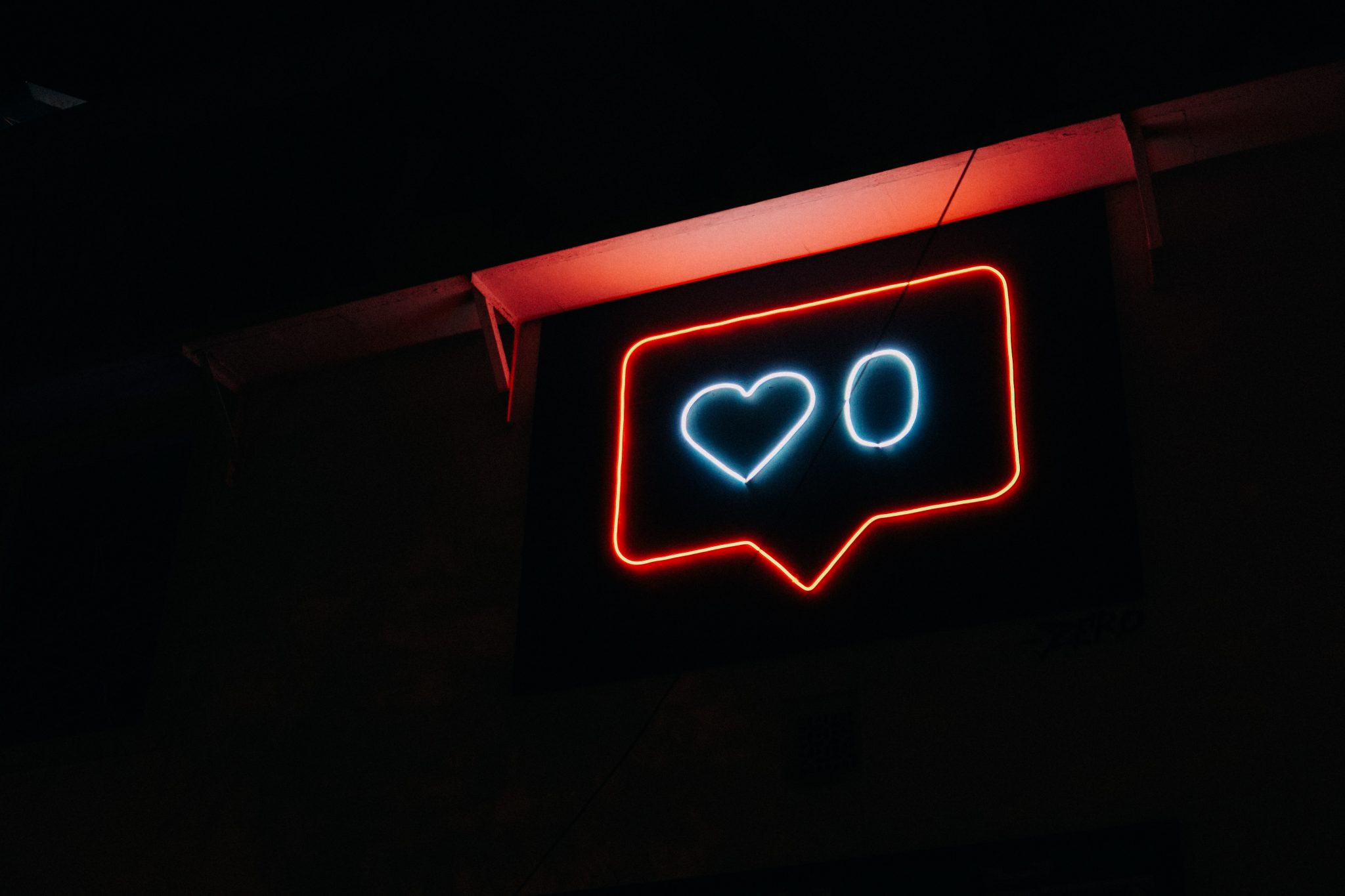 Learn how to build your social media following and step up your current social strategy. Here are the 9 steps in building a social media following for your adult content subscription accounts.
1. Find your niche and choose your content.
When starting a business, especially in the adult content industry, the first thing you need to do is find your niche. Identifying the type of content you want to create and advertising helps you to be successful as an adult content creator. Choosing the right niche for you helps you stand out from your competition among content creators' websites.
You need to choose a niche that you know you will enjoy and love doing. In the end, this is what you will keep doing, so choosing something that you love will help you stay enthusiastic in shooting your adult content on websites for content creators and be productive at work
2. Create your content and be consistent.
Now that you have chosen your niche, you can start creating photo and video creatives that you can use for your content creator websites. Your goal should be making good quality content for your audience on your top creator sites.
You can film any type of photo and video as your content, especially, erotic, fun, and entertaining videos are what most adult content creators find useful.
3. Be active and engaged.
An average person spends at least 2 hours per day on social media. Being active on your social media pages will help you a lot with marketing your social media pages and websites for content creators.
Shoot multiple creatives and make sure you post content that will give interest your audience. Being active in posting your content will help them keep updated on what's new with your service and the things you can offer when you sell nudes online.
Aside from actively posting on your social media pages, you will have to keep your audience engaged by responding to comments and interacting with your followers.
4. Know your audience.
After establishing and understanding your niche, you can now start knowing your audience even more. Having an account on top creator sites is not a guarantee that everybody is interested in the content that you offer – and that is totally fine!
That gives you one reason to start knowing your audience more. Start observing what else they want to see and expect from you because you can always do other things as long as it is something you are comfortable doing while you sell nudes online.
Also make sure you are up-to-date on the trends in the industry, this way you can create fresh and exciting content for your audience to purchase.
5. Follow successful Adult Content Creators.
You might be looking to grow your audience but following successful adult content creators in the same niche can help you think of more marketing ideas. Following other adult content creators in the same niche provides you with ideas that you can implement on your own page.
One option you can use is to collaborate with adult content creators. Collaborating with other adult content creators gives you a chance to promote and advertise your content on two different platforms while helping each other out.
6. Keep an active feed.
Being active on social media, and on websites for content creators, and engaging with your target audience gives them a reason to stay and stick with you after they find you. Maintain an active page by posting content that they will love and spark interest in them, this way you will have more interaction and engagement on your profile.
It is best to document your daily routine, a walk through your favorite things to do, and your normal life. It is always interesting when people know that you are happy and authentic in what you do.
7. Cross-promote on other social media platforms
Cross-promotion is a powerful strategy to sell nudes online. If you are doing good on Instagram, you can try driving some of your audience and followers to your Facebook or Twitter pages.
8. Hold a contest.
Hosting a giveaway makes your page, and content creators' websites, fun and exciting. You can be creative with your contests and giveaways. Or you can use software to do a giveaway or a raffle.. This can break the ice and build your page's engagement and following.
9. Play on trends and current events.
One of the best ways to keep your audience interested is to keep your social media marketing up to date with what is new and trending.
For example, creating a TikTok account and creating on-trend mini-videos generates more attention and interest. It is one of the best money-making tools for creators right now. There's a high chance you can get a video viral on the platform which can boost your follower count.