For nearly three decades, the adult content industry has grown steadily and reliably without fail. Indeed, even in the midst of the worldwide pandemic, adult content creation is consistently expanding.
Adult content creation is quite possibly the most profitable business. Adult content platforms like Alua, is a great way for anyone to bring in income through their adult content creatives.
Anyone can earn money in this kind of industry, regardless of whether you are a big or small influencer. But, most particularly when you are in great shape and attractive. You can set up a revenue stream by doing what you enjoy with Alua's various monetization features.
Monetizing your content is a great way to succeed and achieve your goals as an adult content creator if you promote your account on your social media profiles, engage with your followers, and keep your account active.
Adult content creators have more opportunities to earn money than ever before. In this article, we will show you four different ways to make money with adult content creatives on Alua.
What is Alua?
Alua is a premium messaging app that allows you to effortlessly connect with content creators, social media influencers and high profile personalities. It is a well-known website for content creators and influencers of all genres.
Alua is an adult content-friendly platform that connects content creators with their fans. It is a free, subscription-based social media website that hosts adult content. It is a good OnlyFans alternative where adult content creators can host their content without the same restrictions as other content creator websites, plus a few extra features you will really love such as its messaging app.
HOW FANS PAY YOU
There are three main ways to make money on Alua: monthly subscriptions, pay-per-view (PPV) content and private messages. Here are the ways you can make money on Alua.
MONTHLY SUBSCRIPTIONS
One of the most popular ways to earn money on any adult content platform is to put your account behind a paywall. This is what most adult content creators choose, a monthly subscription model.
On Alua, adult content creators can offer a premium subscription where you charge subscribers to view your content. You may charge your followers and subscribers a monthly price of $4.99 to $39.99 to view your material every 30 days.
Having your content through a paywall can be valuable to you as an Alua creator and an adult content creator in general, because of these reasons:
Gives value to your content and yourself

Enables you to have predictable revenue. You know what your next week, month or year looks like in terms of income

Encourages long-term loyalty from your fans

Provides extraordinary interest in your content

It is rewarding as an adult content creation
PAY-PER-VIEW (PPV) CONTENT
One of the ways to earn in this kind of industry is to put your content behind a paywall or known to be a pay-per-view content.
Pay-per-view content is a way to monetize your exclusive content where your fans and subscribers pay for what they will see. You are in control of how much you will charge your fans and subscribers per content. You can charge a pay-per-view content for up to $20 for photos and up to $50 for videos.
Sending out pay-per-view content through private messages also lets you add an option where your content can "self-destruct" after 24 hours, which is a unique feature of Alua. This will prevent your content ending up in the wrong hands. But there's still always a very small risk that your sent content could end up in the wrong hands though. After all, you are sending it to someone else.
Pay-per-view content is a great way to encourage people to subscribe to your account. It helps you retain a loyal fanbase as well. This allows you to understand your followers' and subscribers' perspectives. With this, you can evaluate how they will engage with your content.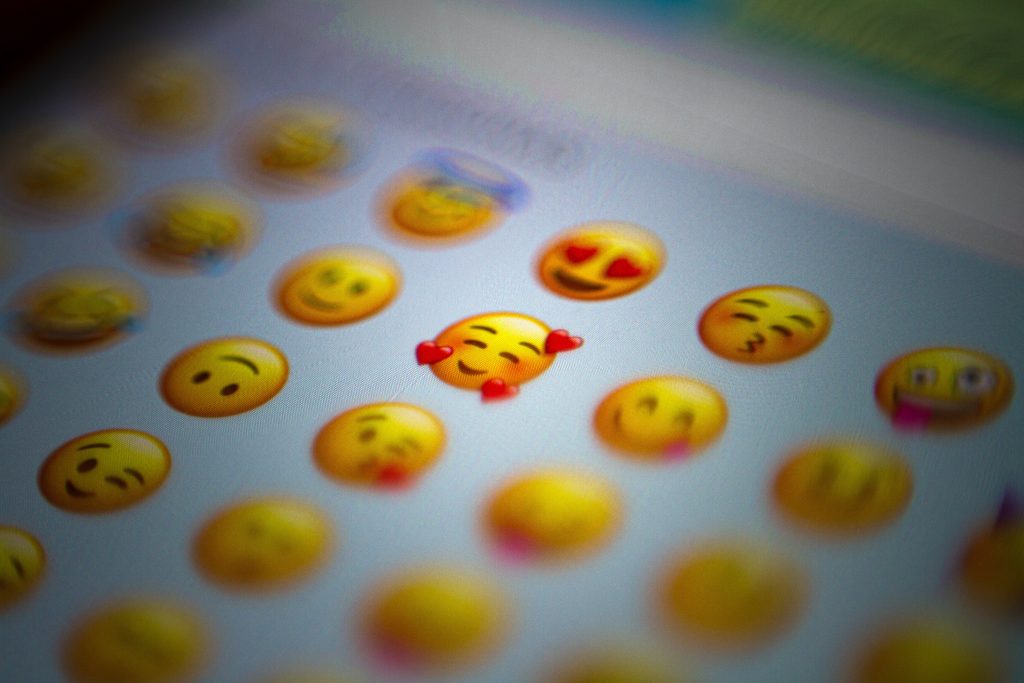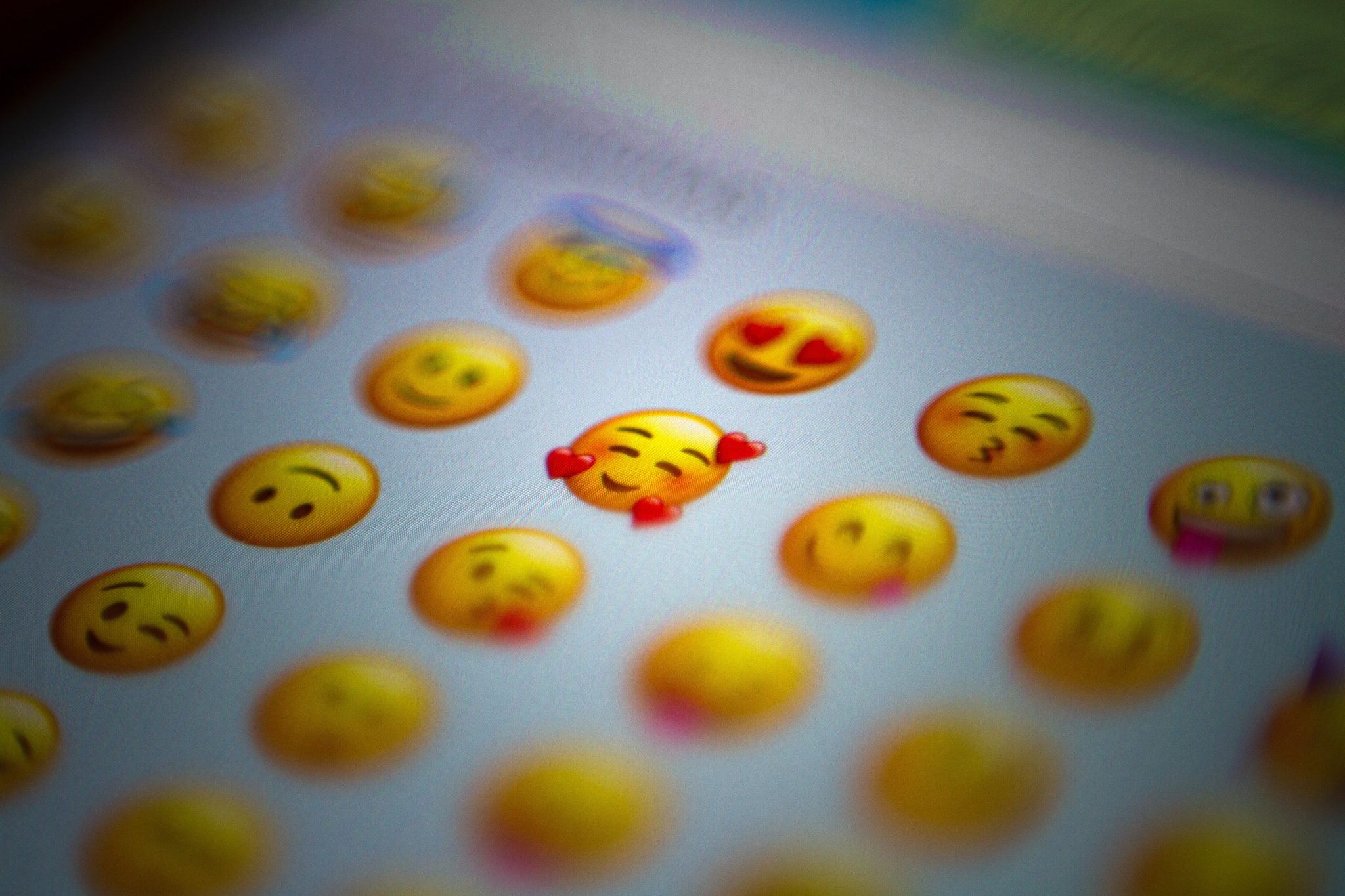 PRIVATE MESSAGES
Alua is known to be the best in offering private message services. It has a mobile app that can be installed on both iPhone and Android. With Alua Messenger app, it lets you use the app and its messaging feature a lot more easier than any other adult content platforms. When using the app, it allows you to be shown online when you are logged in and it helps you reply to messages fast with their notification alerts.
Using the paid messages on Alua is a really popular method to help you make money even if you do not create any adult content creatives. With Alua Messenger, you can communicate with your fans. It allows you to welcome your new subscribers, send your subscribers mass messages and you can also send premium paid content to maintain communication.
Chat and messaging rates on Alua are charged per credits per 50 characters of your replies. Credit options can be one to five credits.