By joining Alua with a creator's account, you are opening doors for an opportunity to earn thousands of dollars per month from your fans, just like any other adult website for content creators. But you can't just expect people to pay for you without doing something, right?
Alua is one of the sites similar to OnlyFans and just like other websites for content creators, running a successful adult content subscription account needs good content, advertising, and promotion.
What is Alua?
Alua, as a known alternative to OnlyFans, is one of the best money-making tools for creators. However, as adult content creation is growing day by day, competition between adult content creators is increasing. To keep up with the competition, it is a must to promote and advertise your adult content subscription account like any other product. Promotion will help you boost your views and fans which will help you earn more when you sell nudes online.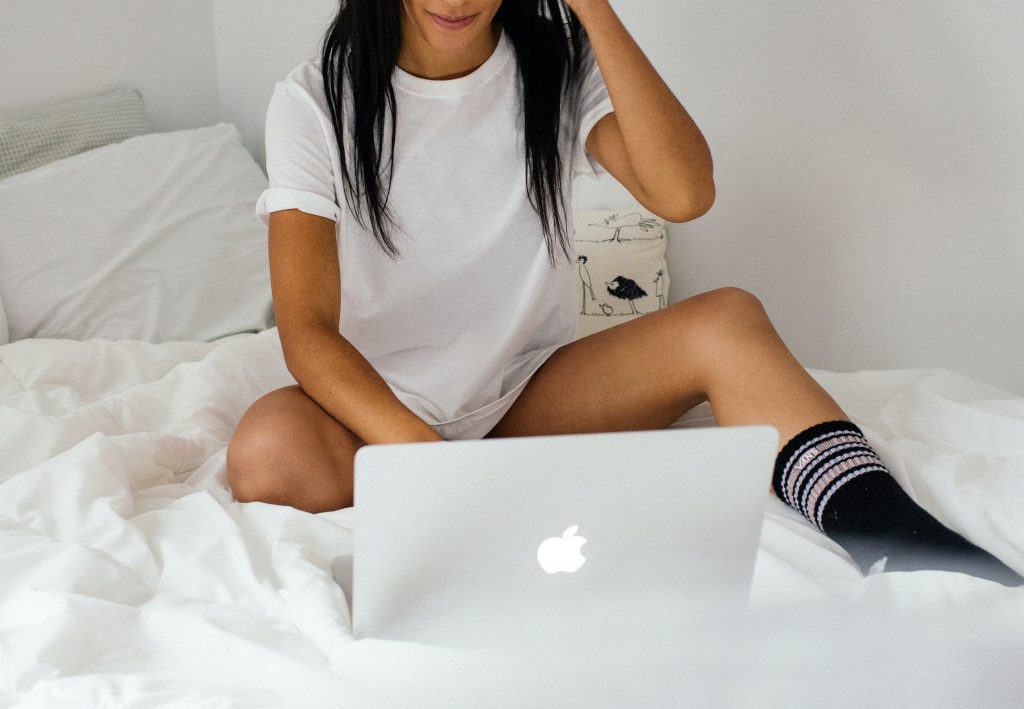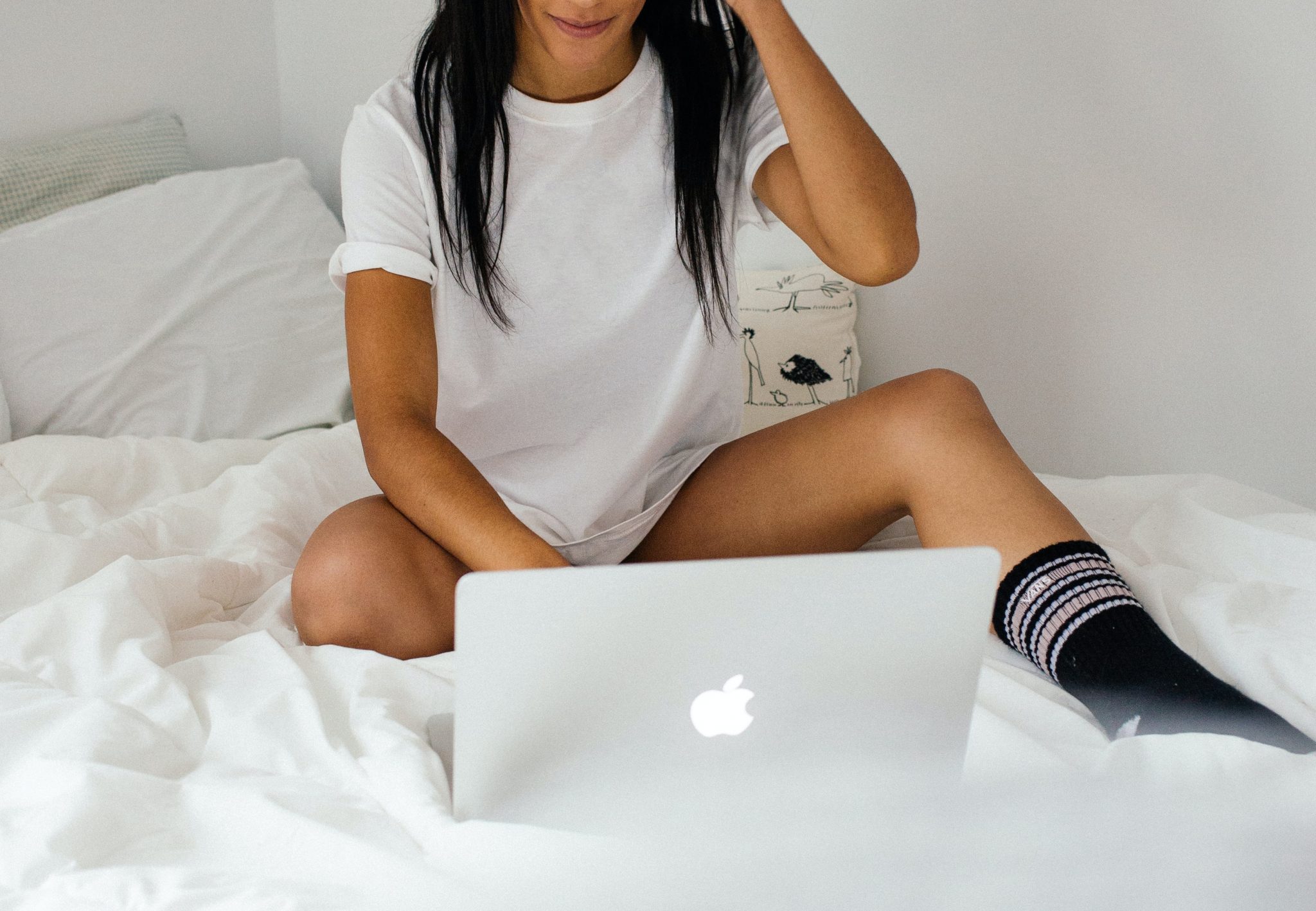 Here are the 3 most effective promotion methods for your adult content subscription account you need to try:
1. Use Tiktok to Promote.
Right now, Tiktok is the newest and the hottest social media platform. And it is definitely the best way to promote your adult content subscription account..
WHAT IS TIKTOK?
Tiktok is a video-sharing mobile application that allows users to create, watch and share 15-second videos. It is all about having fun and creative video content. The goal is to catch the audience's attention and boost engagement.
To promote your adult content subscription account on Tiktok, you need to create an eye-catching safe for work video. Make it catchy because you would want your audience to keep watching your videos. Using trending music will also help you with the views.
To market your adult content subscription account, you would want to put your link in your bio. Using a link shortener such as Linktree, Beacons, and Everlinks is quite popular and is highly recommended because it keeps your bio nice and clean. It also allows you to track and change one link in one place, rather than hunt down all versions of it posted across your marketing channels and make the necessary changes.
2. Use Social Media..
Promoting your adult content subscription account through your social media profiles is the easiest way to get more attention and views for your subscription account. Here are some of the well-loved social media platforms that adult content creator uses:
Facebook and Instagram
Instagram, just like Facebook is a visual content sharing and a storytelling platform. Facebook and Instagram are basically the same things. Maximize your content reach by making a strong presence on the app through your photos that show people your personality.
Remember to refrain from posting content that contains nudity or any sexual content on your Facebook and Instagram profile. Facebook and Instagram do not allow nudity on their platforms. To prevent getting banned, do not risk submitting any content that shows nudity or sexual activity.
Twitter
Twitter is not as strict as Instagram. In fact, Twitter is known to be one of the major social media platforms that allow sexual content. You can post any content without fear of getting blocked.
Twitter is a micro-blogging social media site that allows you to connect with people by sharing your thoughts in 140 characters or less. It is a platform for vanity and shameless self-promotion. This is where you start building a following of people who are interested in your content.
To market your adult content subscription account, make sure to always include your subscription link in your tweets and post content regularly.
3. Promote on Forums
Social media platforms are not the only option for promoting your adult content subscription account. Promotion on forums or discussion sites such as Reddit is also a good way to market your adult content.
Reddit is a forum and discussion platform that allows nudity and adult content which can be a good platform for promoting your adult content subscription account. It can be a bit hard and difficult to get around Reddit at first.
The first thing you need to do is to gain karma through discussion groups, called subreddits, where you can comment and offer your insights to other Redditors' posts. Join subreddits with interesting or familiar topics so you may interact more and contribute helpful comments.
Once you have gained enough karma on your account, you need to find your niche and start marketing your content. There are a lot of subreddits that allow adult content where you can then monetize your content. Joining subreddits in your niche and posting there regularly should be your goal. Don't give them an excuse to ban your account, therefore read the rules for each subreddit.
More Ways to Promote
These are just some of the many ways to promote your adult content subscription account as there is a lot more you can do to market your content.