Marketing an adult content platform can be quite a challenge, especially for new content creators on OnlyFans and OnlyFans alternatives. When it comes to personal branding on social media, you want to be active and visible, but you don't want to appear like a spammer and overly bombard your timeline with creator advertisements.
Your fans and followers love updates and as creators who sell nude or non-nude content online, you want to use your social media channels to your advantage and show off everything you have to offer. You want to promote and market your content but don't want to lose your fans and followers by overdoing it.
How do you promote and talk to your audience about your adult content platform without being annoying or coming across as spam? Here are a few ideas you can use and apply to convert your followers into diehard fans and subscribers.
LET THEM KNOW WHAT YOU ARE DOING
Always let your fans and followers know what you are doing. That's basically the first thing you want to do to promote your new content, right? When you have new content uploaded on your platform, make sure to update your fans and followers. Share the news across all your social media channels – Facebook, Twitter, Instagram and Tiktok.
Whether it is free or paid content, you must post about it and let your followers know that you have new content and how they can access and/or purchase it. Announce your current project to your audience and followers with something like: "NEW CONTENT IS UP ON <link>"
You can even connect some adult content platforms to automatically update your social media profiles about your new posts. For example, websites for content creators such as Onlyfans, have a feature that automatically sends updates on your Twitter account.
SHOW BEHIND THE SCENES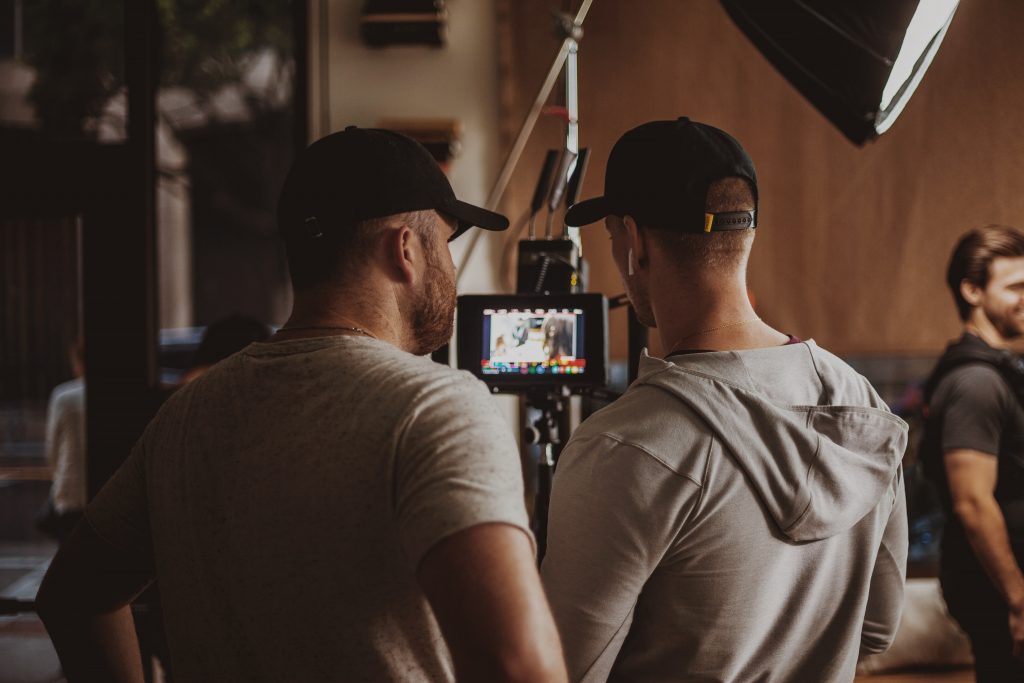 The concept of behind-the-scenes content is not totally new. Behind-the-scenes content is a raw or unedited version of what you are doing behind the camera. It gives your followers an inside look at what you are doing and what you can offer to them. It gives you a chance to engage with your audience in a genuine way, giving your personal brand more value.
Here are some ideas you can start with for your behind-the-scenes content.
1. "A day in the life of" videos
"A day in the life of" videos are the behind-the-scenes videos where you give your fans and followers an idea of the challenges and effort required while creating your content for all of your social media channels and most especially for content that you use on your chosen content creators website, be it OnlyFans, Alua, fansly, manyvids or some other alternative.
2. Provide updates on projects you are working on.
This kind of behind-the-scenes content is great for sharing your progress in creating your content on a project you are working on. These projects can be something for your content creator websites such as a themed photoshoot or collaboration with fellow content creators.
3. Interview the team.
When you are working with a team, interviewing them lets your followers know the faces behind your success as an adult content creator.
THANK YOUR CURRENT SUBSCRIBERS
Don't forget the people who brought you to where you are – your subscribers. Thanking your current subscribers shows you truly care about your audience. By appreciating your subscribers, you reinforce your relationship which translates to higher retention and referral rates for your content creator websites..
It doesn't take much to create a great experience that gets your followers and subscribers talking! Just a simple appreciation from you is enough. Getting noticed by someone you've been following just feels good as a fan and this helps boost engagement big time.
TEASE THEM WITH A SNEAK PREVIEW OF YOUR CONTENT
Create a buzz about your new content release with a teaser announcement. This is to create engagement, intrigue, and excitement among your followers and subscribers. You can post a photo or a video clip from your new content as a teaser. Here are some tips on how to create your first teaser content.
1. Get mysterious.
People are always curious and giving them something mysterious will get them hooked up to your new content release.
2. Make it intriguing.
Entice your followers and subscribers by telling them something that will intrigue them. You may have done something out of your comfort zone – excite them with that!
3. Don't reveal too much.
Start revealing tiny bits of information about your new content release to keep your fans and followers interested. However try to be unpredictable, give them some clues about your new content release but do not reveal too much, too soon. Add some intrigue and surprise them with mystery!