Running an adult content social media profile and monetizing your adult content subscription is a real challenge for most people, especially for starting adult content creators. Managing and monetizing your adult content subscription is about appealing content, good communication, and getting more traffic to your page on top creator sites.
Increasing the traffic towards websites for content creators means more exposure to potential customers that can result in more profit for you as an adult content creator on your OnlyFans and any other Onlyfans alternative platform.
Here are some ideas on how you can drive more traffic to your adult content subscription platforms such as Onlyfans and other Onlyfans alternative platforms, and turn your social media followers into paying subscribers.
1. Increase productivity
The best way to convert your followers into paying subscribers on websites for content creators is to focus on your social media marketing. Be active in posting content as you sell nudes online, to get your page and services noticed. Keep track of what type of content works well and whatnot, based on for example the number of likes.
To monetize your adult subscription pages on Onlyfans and sites similar to Onlyfans, it is essential to keep posting photos and video content. When you sell nudes online, make sure to post fresh content on a regular basis. So if you want to get more conversions, increase your productivity and be consistent in advertising your adult content on content creators' websites.
Your main goal is to make your followers get used to seeing you on social media platforms. And you can make it easier for yourself by using an automated scheduling tool like Hootsuite or Later to post your content automatically at the correct times.
2. Give them an easy way to sign up
Let your social media followers and fans know where to find you. Are you on Onlyfans or on sites similar to Onlyfans? Then guide them to your top creator sites by adding the links on your profile.
It is important to put your subscription links in a super obvious place. I would suggest you use a tool that hosts all of your links such as Linktree, Allmylinks, or Beacons. It also helps you track where your subscribers find you when you click the links.
3. Give them an idea of what you do
Your goal is to turn your followers into subscribers right? Then let them know what you do, that you sell nudes online. Give them an idea of what adult content they can expect from you once they subscribe to content creators' websites. Adult content creators usually have a "menu" where they list all the services they offer with their corresponding prices.
4. Tease your followers
One good way to get your followers hooked is to tease them and provide the experience to get them to subscribe to your Onlyfans and Onlyfans alternative platform. Create short tease videos, photos, and a preview of your PPV to persuade them. Give them a reason and an experience to remember and cherish.
5. Care for your followers
Give your followers something they can look forward to. Make them feel loved and cared for, just beyond a business relationship. Be yourself and build trust between you and your followers. Authenticity is what your audience wants. Build a connection by sharing what you love and enjoy doing on your websites for content creators. Building a connection is what keeps your followers hooked on you.
6. Give freebies
The quickest way to get them to sign up is to give them some freebies or discounts when they subscribe on top creator sites like Onlyfans or any Onlyfans alternative platform. Offer a discount for your monthly subscription or send out free sexy photos in addition to them signing up, etc.
Especially when you are just starting out in this adult content industry, giving out discounts and freebies really add value to the interaction and makes your followers happy. But of course, do not sell yourself short.
7. Get around the algorithms
Social media has an ever-changing algorithm! You have to get yourself seen on each social media page you have but to be able to do that, you have to get around social media platforms' algorithms.
Sure it is not easy to get around with it. One good example is Tiktok, a lot of adult content creators have found success in using Tiktok as a social media funnel. Adult content creators will create short and sexy videos hoping they will go viral or at least gain some good amount of views, which leads the viewers to check out your profile links, and bam! They found out you're on an adult content website for content creators where they can follow and subscribe to you. Sounds great and easy right?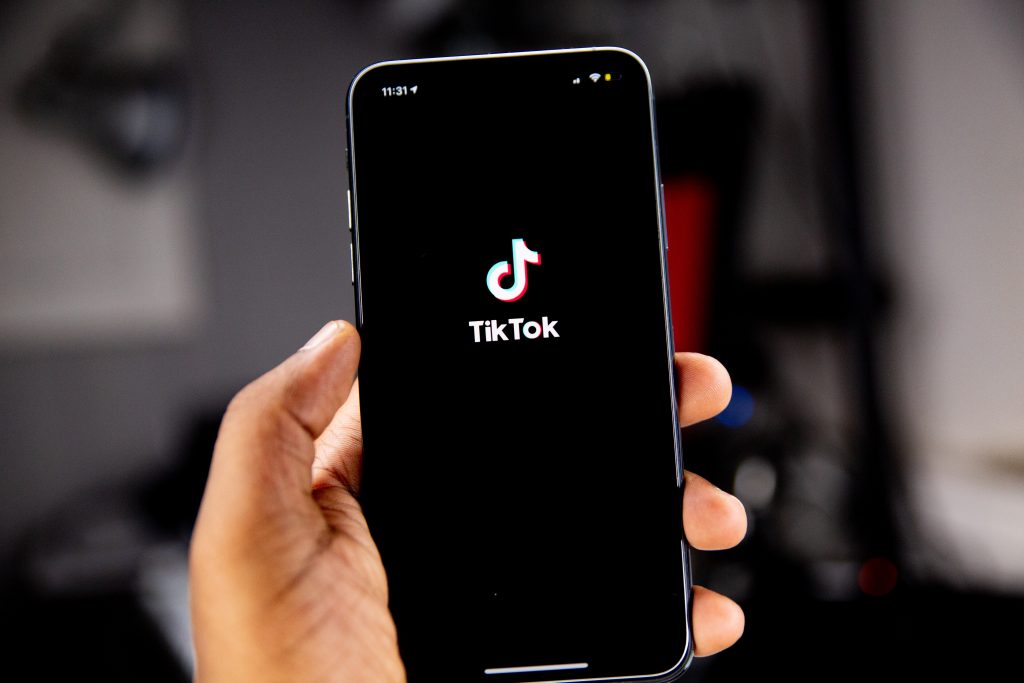 But Tiktok recently updated its Terms of Service (TOS) and has banned a lot of adult content creators from using the app after putting all their efforts into the app..
Knowing each social media platform's TOS and their ever-changing algorithm is the best way you can play this game without getting your account banned and throwing your efforts into the drain.
8. Plan your content and campaigns well
Set your goal and create content for your social media calendar. Planning ahead saves you time and gives you time to focus on other things. Plan what content you want to post and have it scheduled to go out in the next few days, weeks or months. Is there a holiday next week? Then create a themed photoshoot for that. Preparing ahead of time is key for good results.
9. Engage with your followers
Engaging with your followers has a big impact on them. The more you interact with them, the more likely they are to stick with you and subscribe to your Onlyfans or any other Onlyfans alternative platform. Sure there are a lot of time wasters but remember that having them is because it is how you made your followers feel.